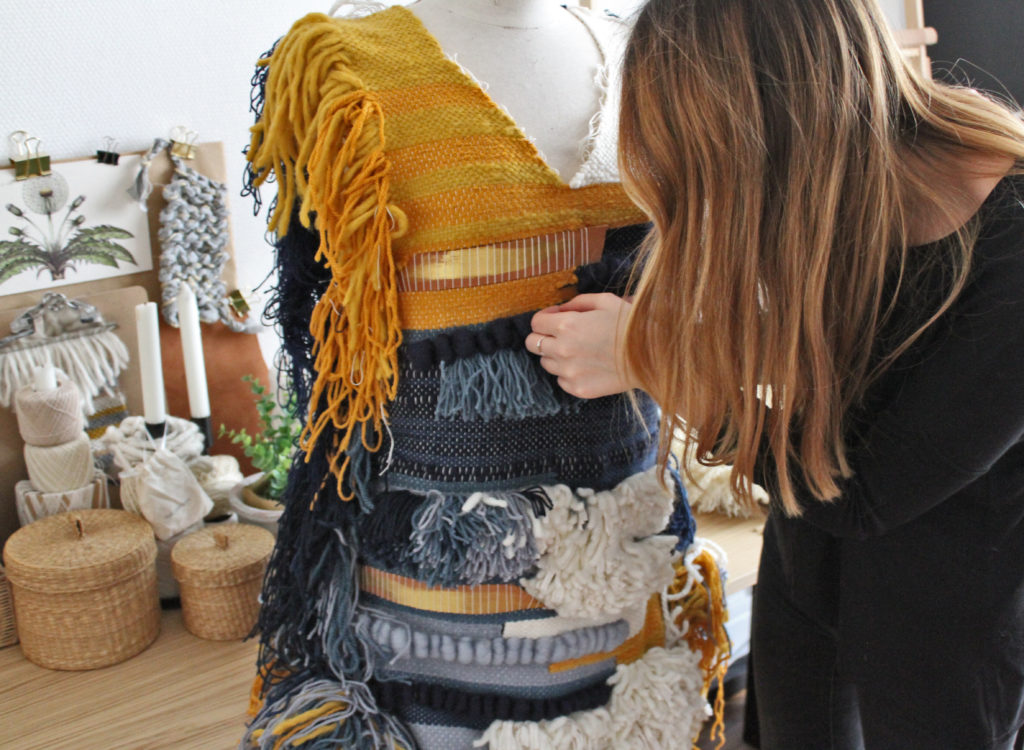 Léna is a 25 year old weaver, blogger and fashion designer from Paris. 
How did you get into textiles?
I studied fashion in Paris and really wanted to make my own fabric because I felt it gave me freedom to create something more personal. I was really inspired by artists Maryanne Moodie and Meghan Shimek.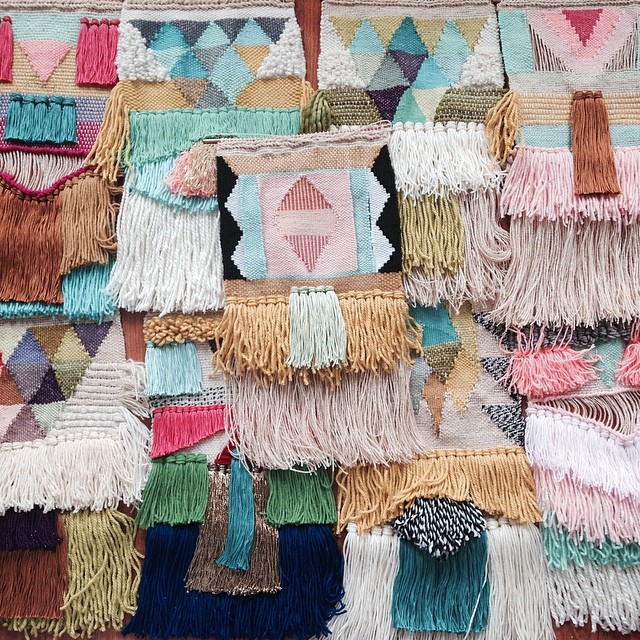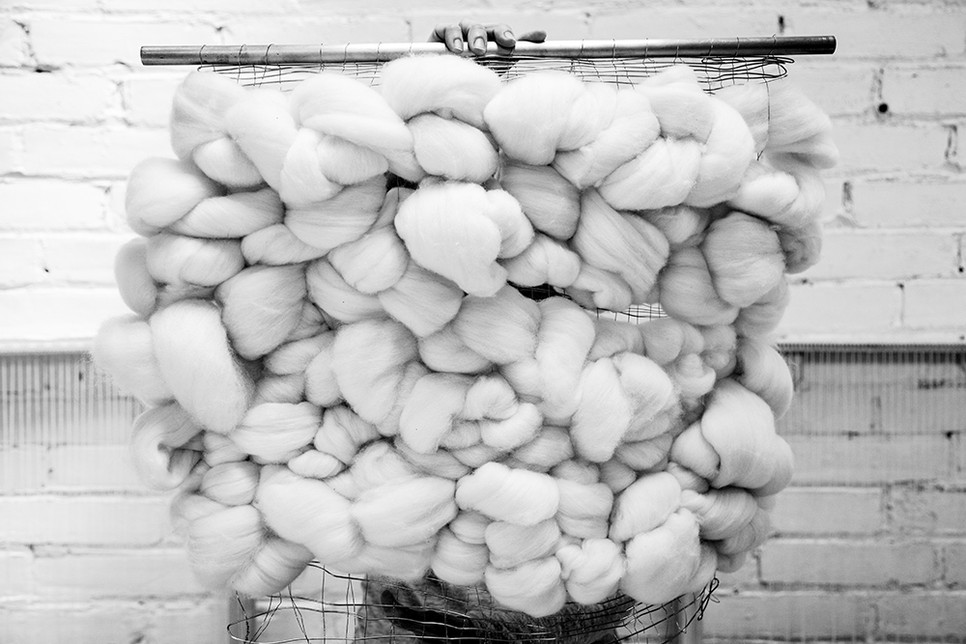 What type of techniques do you use to create your textiles?
At the moment I only use weaving techniques but I like to play with different materials mixing leather, wool and straw. I really like this technique, because you can weave absolutely anything you want.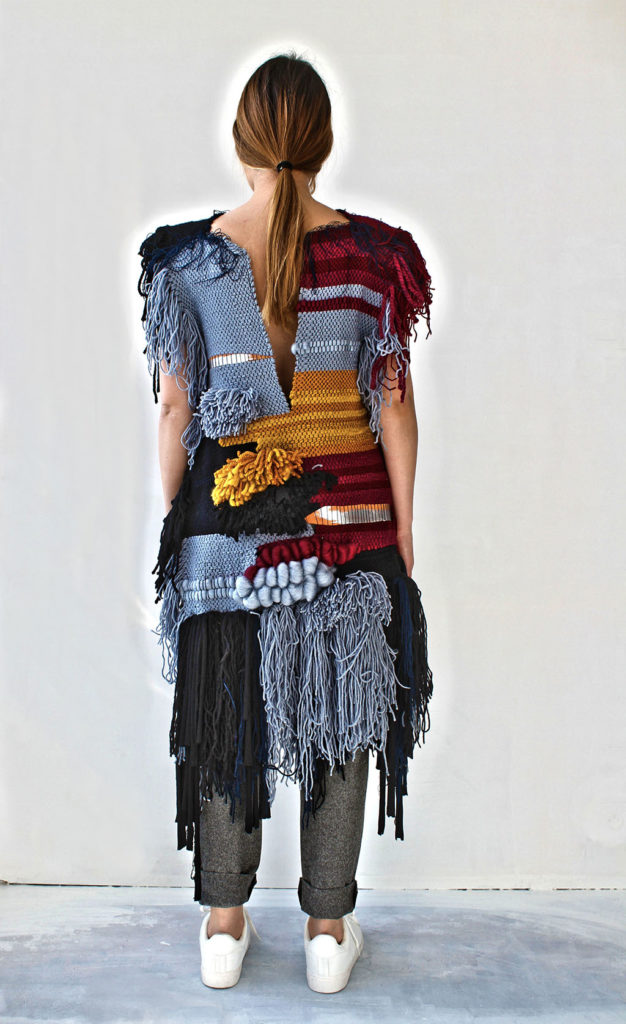 What are your favourite types of textiles to create and why?
I like to create clothes because it's fantastic to see the garment become alive and evolve on someone. You can see the movements of fringes and details.
Where do you buy your materials from?
I buy my wool in Lille (in the north of France) at La Lainiere de Wazemmes it's a really good store with a lot of choice. I also love to visit flea markets.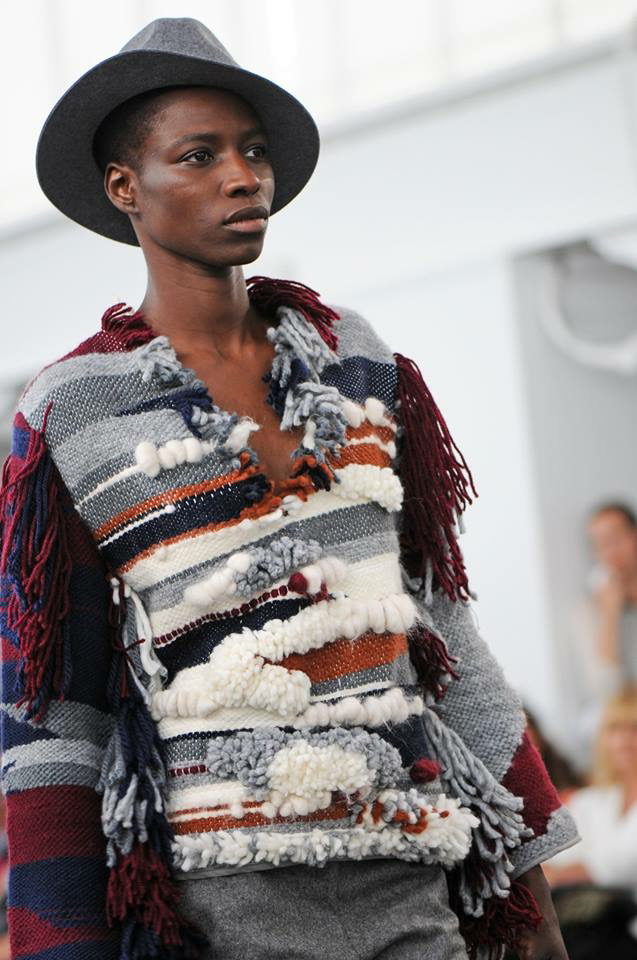 What are you working on at the moment?
I'm currently working on a fashion collection for a design competition. I also making some wall hanging pieces for my Etsy shop.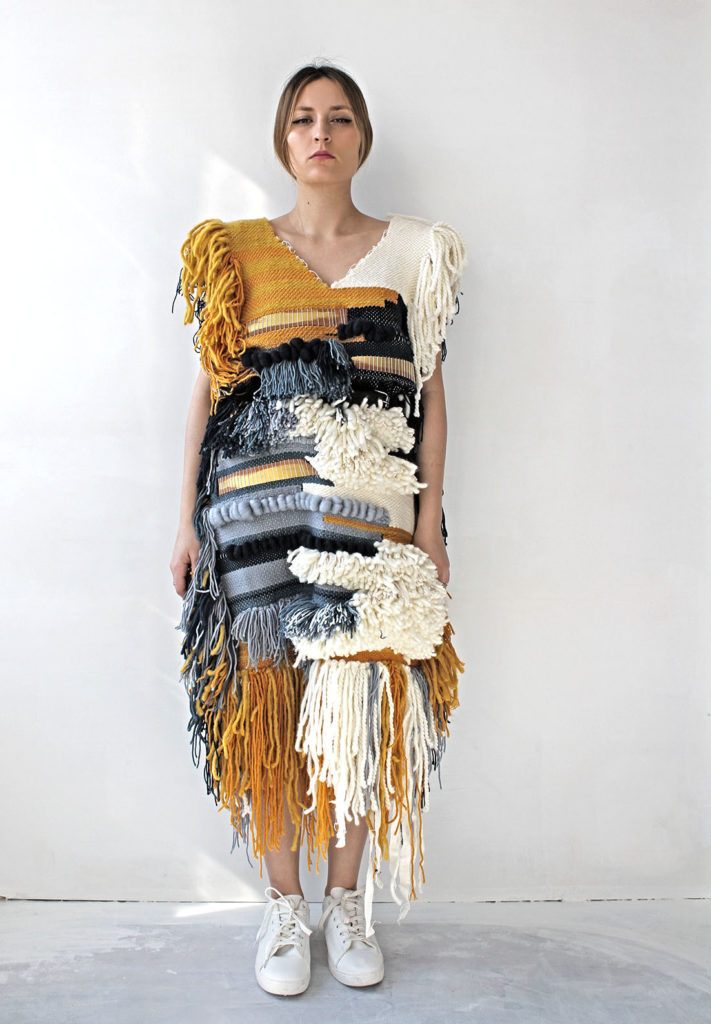 Who would you like to collaborate with?
Anyone with a great idea and a passion for creativity and textiles
Where do you generally get your inspiration from?
Most of my inspiration comes from nature, landscapes and asperities of elements like foam, rock and sand.
You can see more of Lena's work here